Week Beginning 23rd January 2023
Welcome to Year 2
Curriculum news
English: 
Last week learnt about Roald Dahl's style of writing and created our own narrative writing pieces based on Roald Dahl's characters and story lines.
This week we will be looking at Dahl's hilarious 'The Twits'! We will be looking at characters, settings and narrative structures.
Maths
Last week we began our multiplication topic where we started by making equal groups with manipulatives, before moving on to using a pictorial method. The picture is an example of how we teach multiplication by using equal groups. This example shows there are five equal groups of 3 which can be written as 5 x 3.
Next week we will continue with multiplication number sentences, challenging the children by using word problems and division number sentences.
Whole Class Reading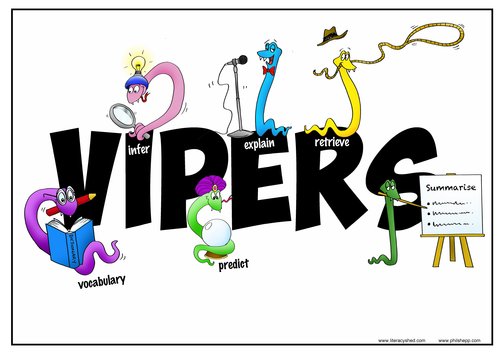 In our Whole Class Read we are going to be reading 'Charlie and Chocolate Factory' written by Roald Dahl.
Phonics
Last week we learnt the 'eer' trigraph as in volunteer. 
This week our new sound is 'ture' as in capture and future. 
Level 6 Week 14 Parent Information Sheet
Spellings
We will begin testing the children on the Year 2 common exception words and will be sending home your child's spelling gaps. The list of words are attached below so you can practise these words at home at your leisure.
Key Information:
P.E.
Please wear P.E. kits on a Tuesday and Friday.
Indoor P.E. will be taught every Tuesday and outdoor P.E. will be taught on Week 1 Friday. 
Reading
Please can we ask you to fill out your child's reading journal every time you read with them at home.  The children enjoy earning raffle tickets to go in our weekly "draw" which they earn by reading to an adult at home. An adult in school reads with your child every week and will change their book if they have completed it. Alongside this, please can your child come to school everyday with their bookbag, the Rhino Readers books we send home are very expensive and if you forget to bring it in, we cannot send another home. Thank you for your support with your child's reading.
Below is a website that you might find helpful in sourcing great texts aimed for Year 2 children. Please let us know if you read any of these stories.
Best Books for Year 2 | Ages 6-7 | The Reader Teacher 
Homework
Your child will be bringing home a home learning choice sheet which we ask that you complete over the duration of the half term. Also information for My Maths and Times Table Rockstars where weekly maths tasks will be set. We will also be sending home a list of the common exception words that Year 2 children are expected to learn. We will not be testing the children on these spellings but we actively encourage children to use these words in their writing throughout the year.
If you have any questions do not hesitate to speak to us at the gate at the end of the day.
We look forward to working with you.
Mrs Rabbets and Miss Perry