Music
INTENT
At St James, music makes an important contribution to the life of our school, and we cherish every moment we spend together listening, singing, or having a performance.
We value music because it is the most powerful and unique form of communication that can change and impact the way children feel, think, and act. We flood the school with music.
We believe that teaching music helps the body and the mind work together. Our children gain a firm understanding of what music is through listening, singing, evaluating, analysing, and composing across a wide variety of styles, traditions, and musical genres.
We believe that every child should have the opportunity to develop their musical potential, and we aim to nurture and encourage musical development across the school through music lessons, whole-school worship, hymn practice, and productions.
We have adopted the Charanga scheme of work which is based on the National Curriculum. It has clear skills and knowledge progression which are sequenced to maximise learning for all children.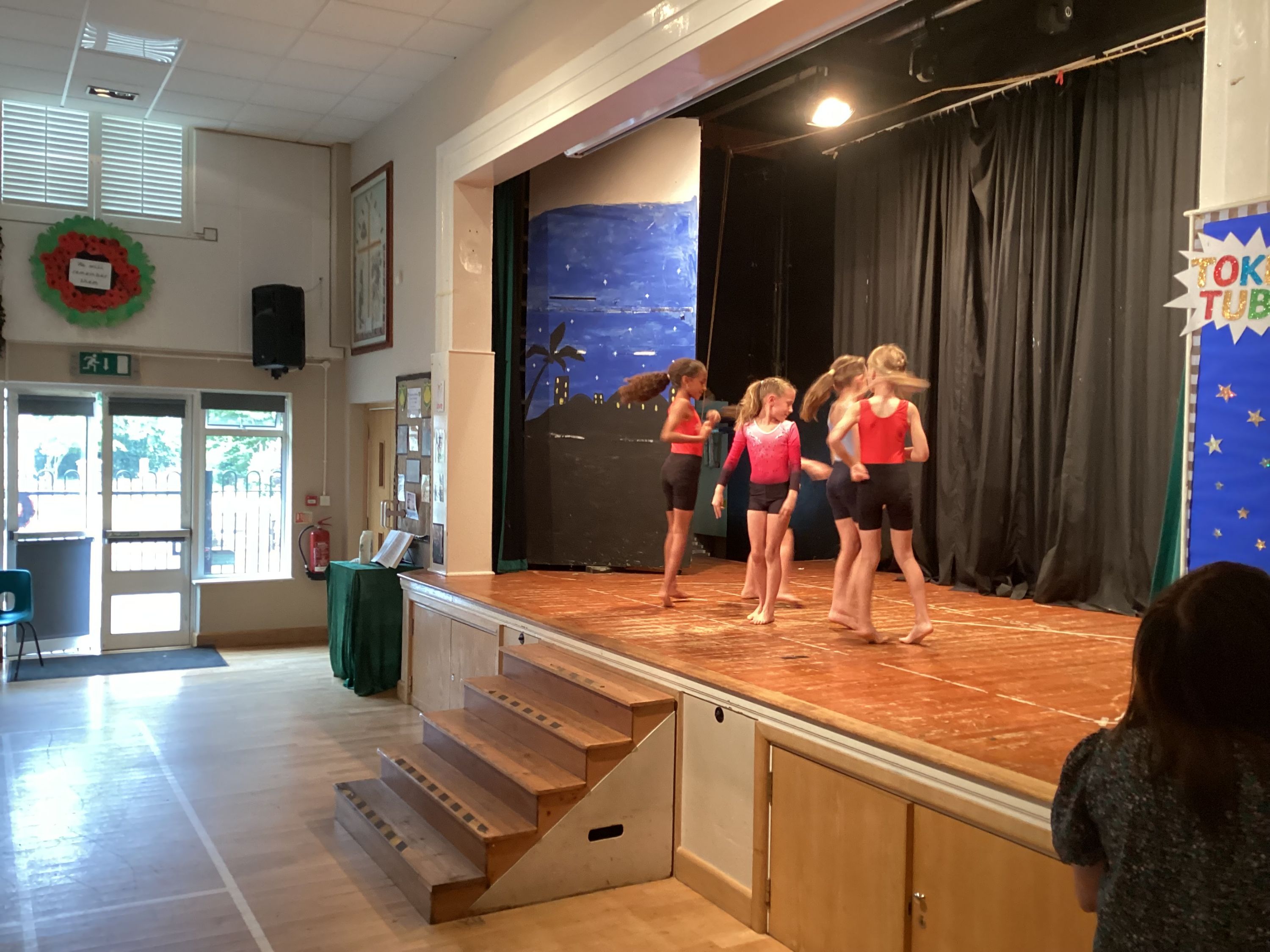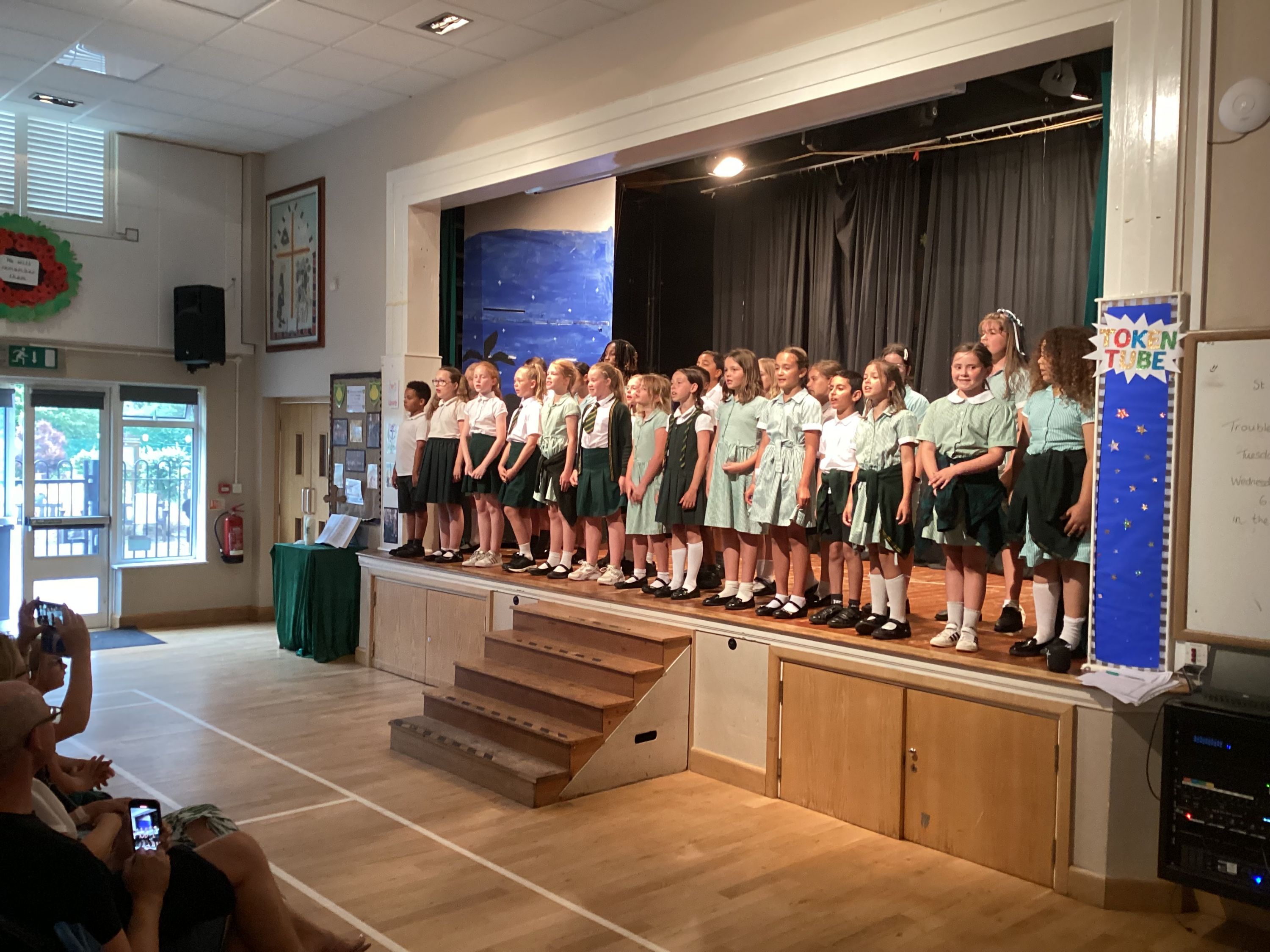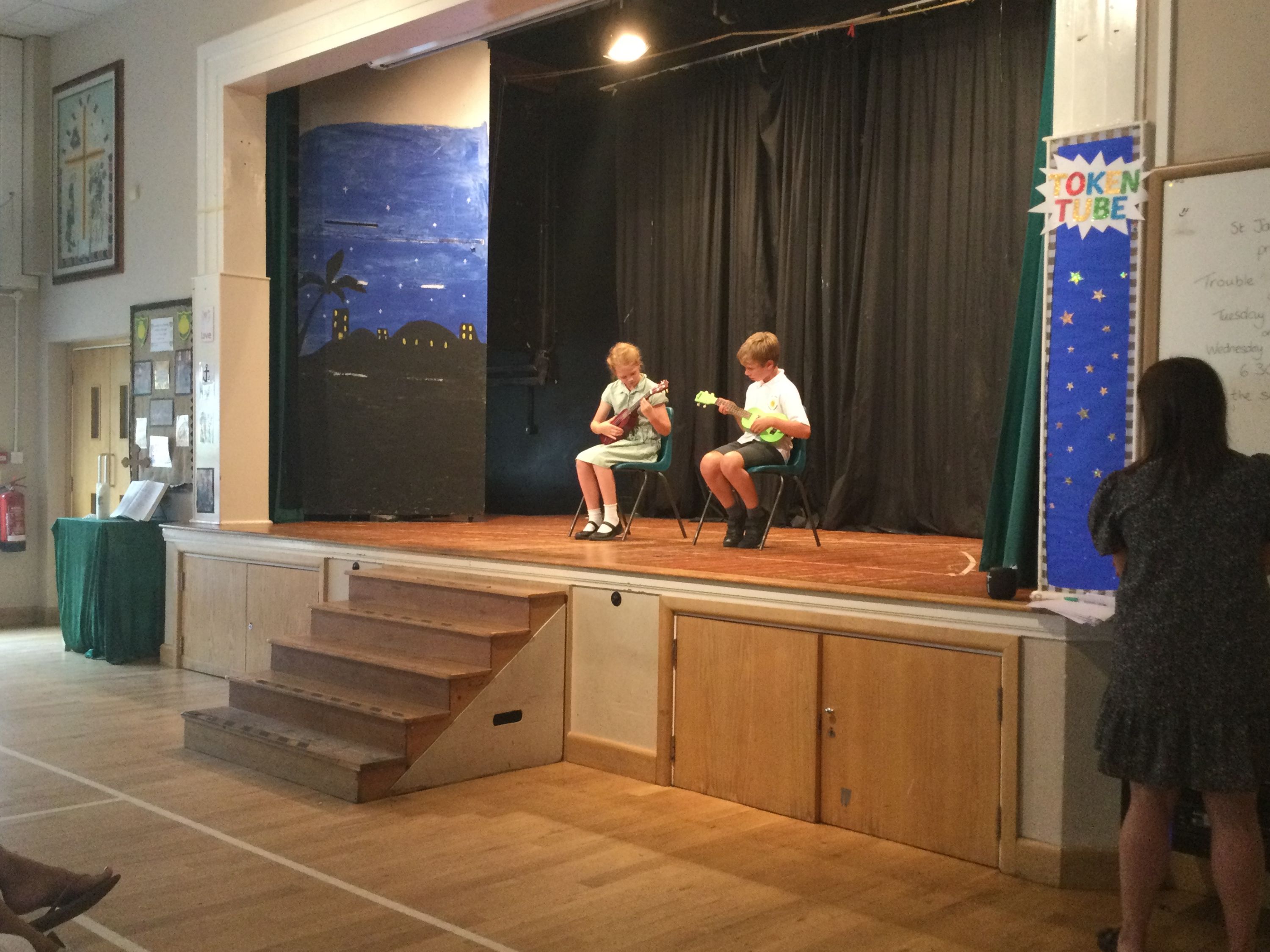 IMPLEMENTATION
Children will sing, listen, play, perform, and evaluate music. This is embedded in the classroom activities as well as in weekly singing assemblies, concert performances, and the learning of instruments: guitar, piano, recorder, and ukulele for key stage 2.
Music will play in the corridors daily to meet and greet staff and pupils and lift their spirits during the course of the day. Singing is a part of all collective worship at least three times per week.
The lessons are planned in sequence to provide children with the opportunities to review, remember, deepen, and apply their understanding. The progressive nature of the themes within Charanga allows the children to build upon what they have previously learnt, while challenging them to develop and extend this knowledge to take their creativity to the next level.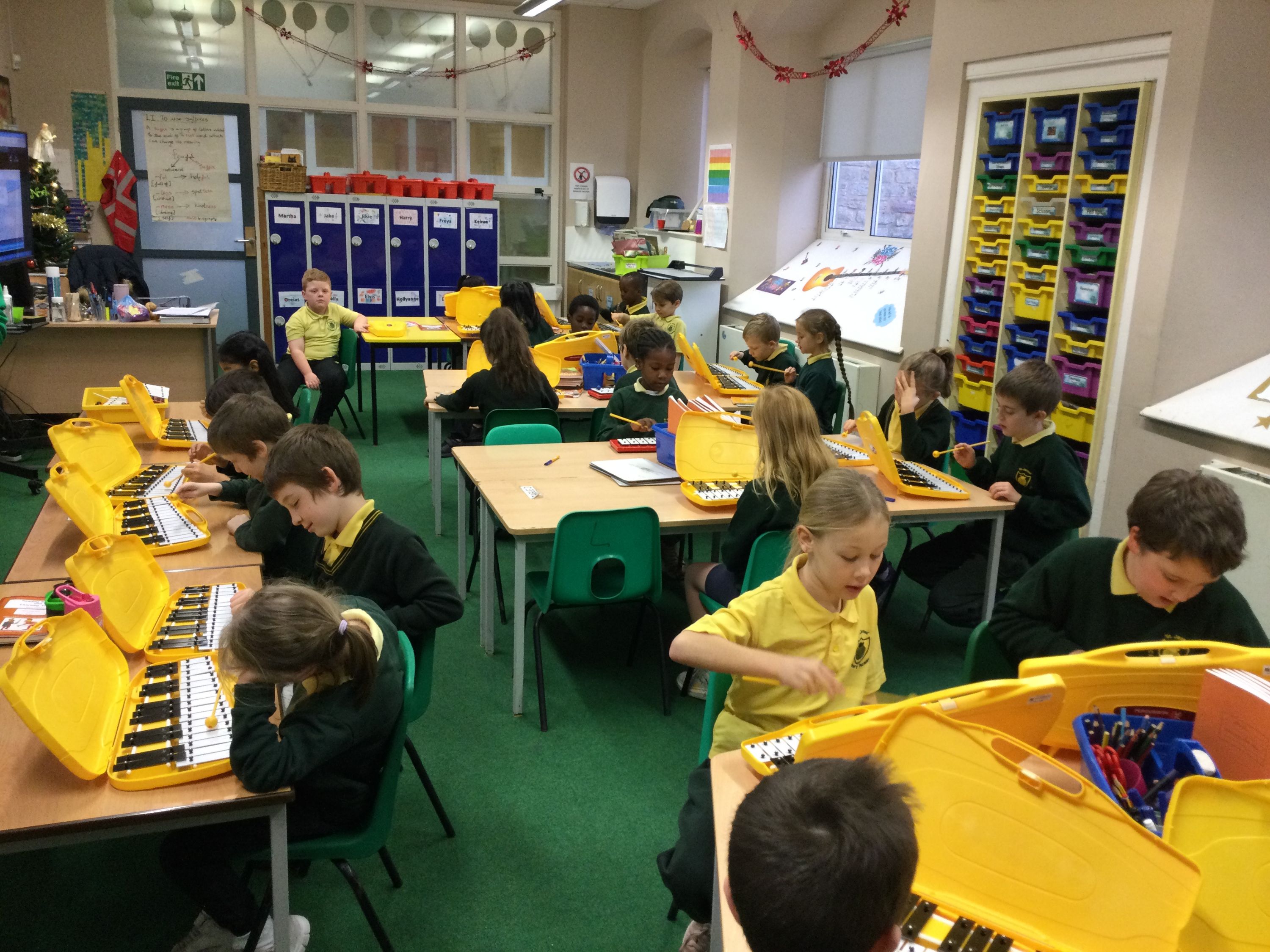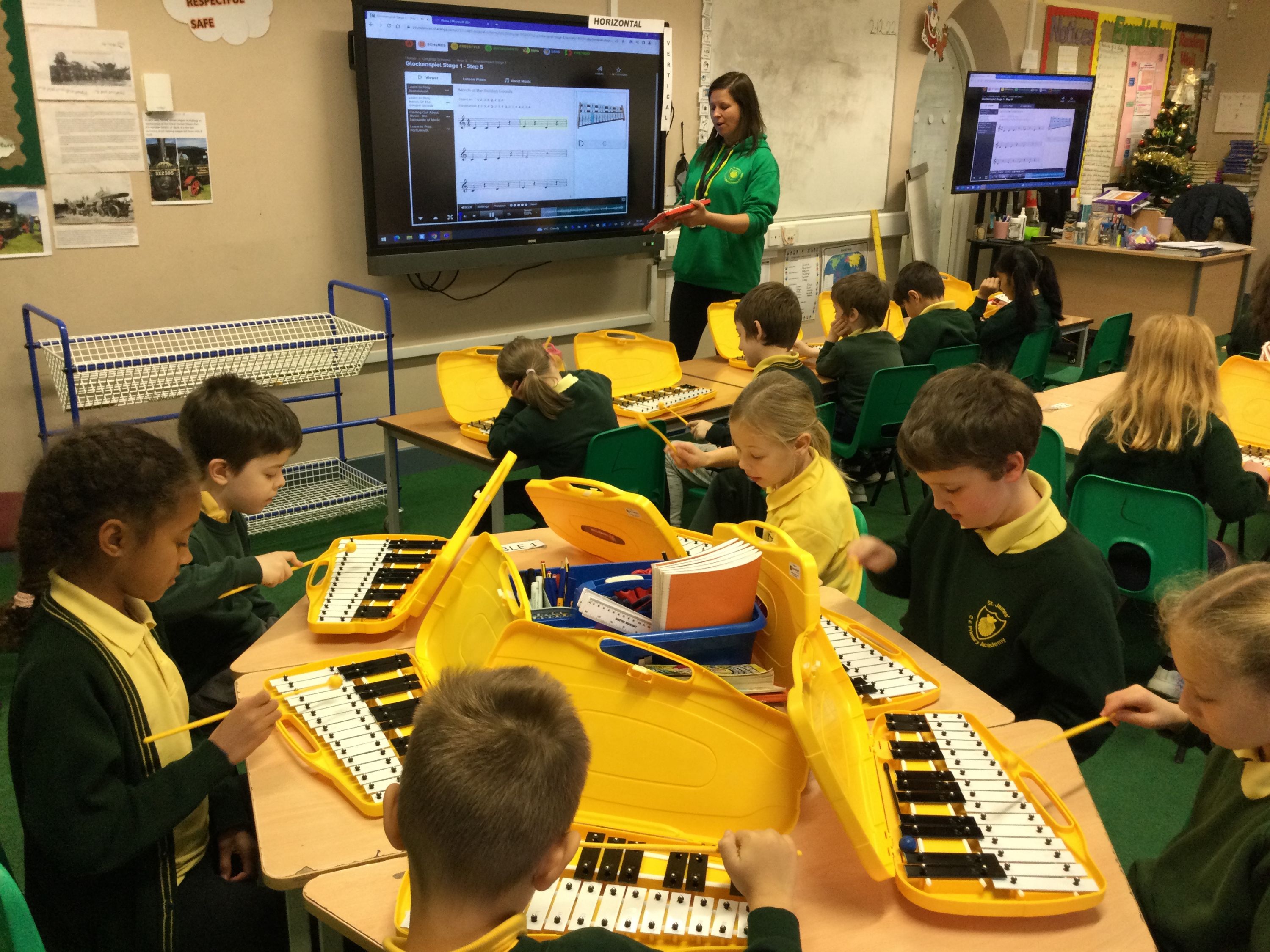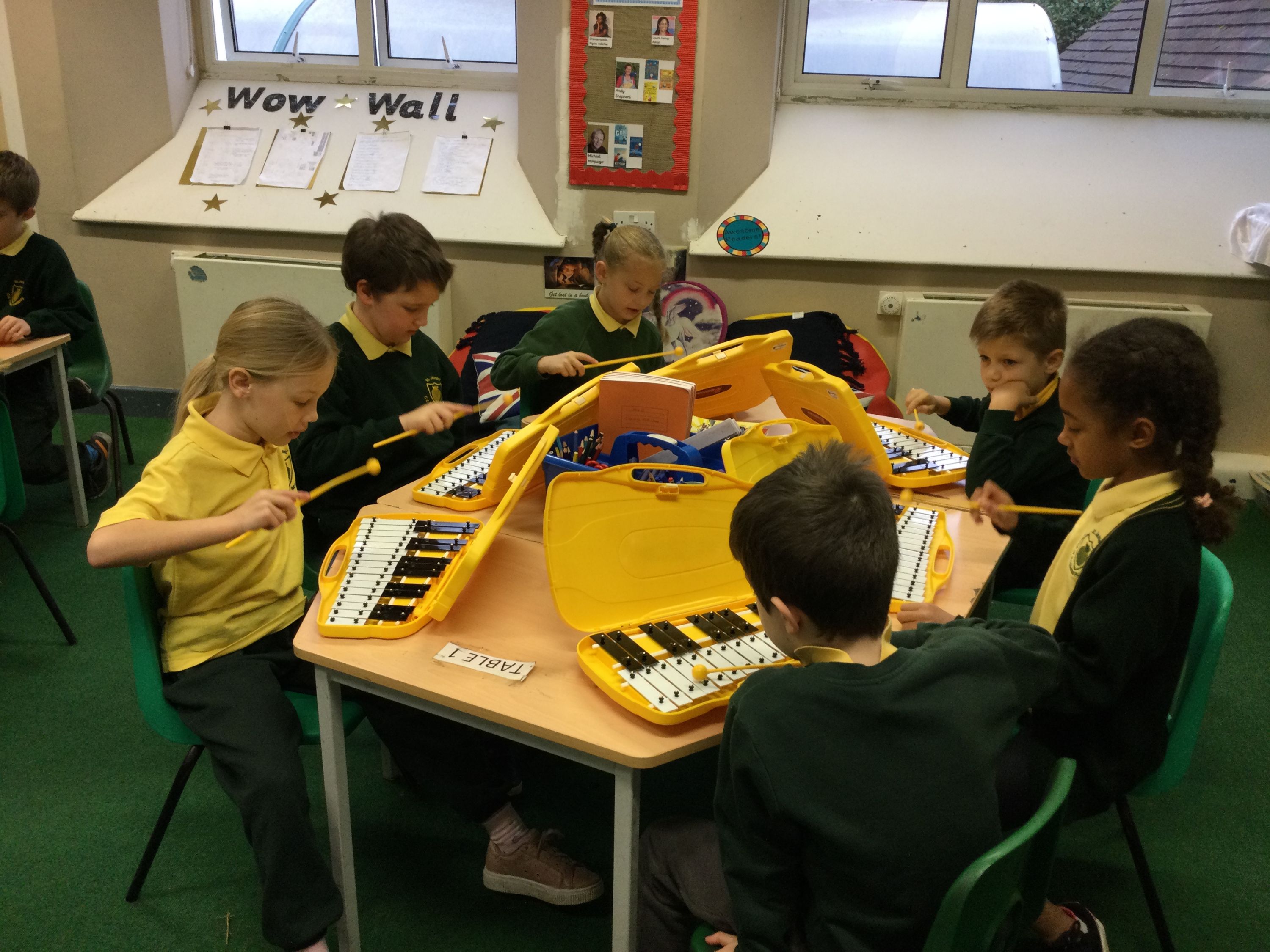 IMPACT
By the time children leave our school, they will have:
A musical understanding underpinned by levels of aural perception, internalisation, and knowledge of music;

An awareness and appreciation of different musical traditions and genres;

An understanding of the historical, social, and cultural origins of music;

The ability to give verbal explanations, using musical terminology effectively, accurately and appropriately;
A passion for a diverse range of musical activities.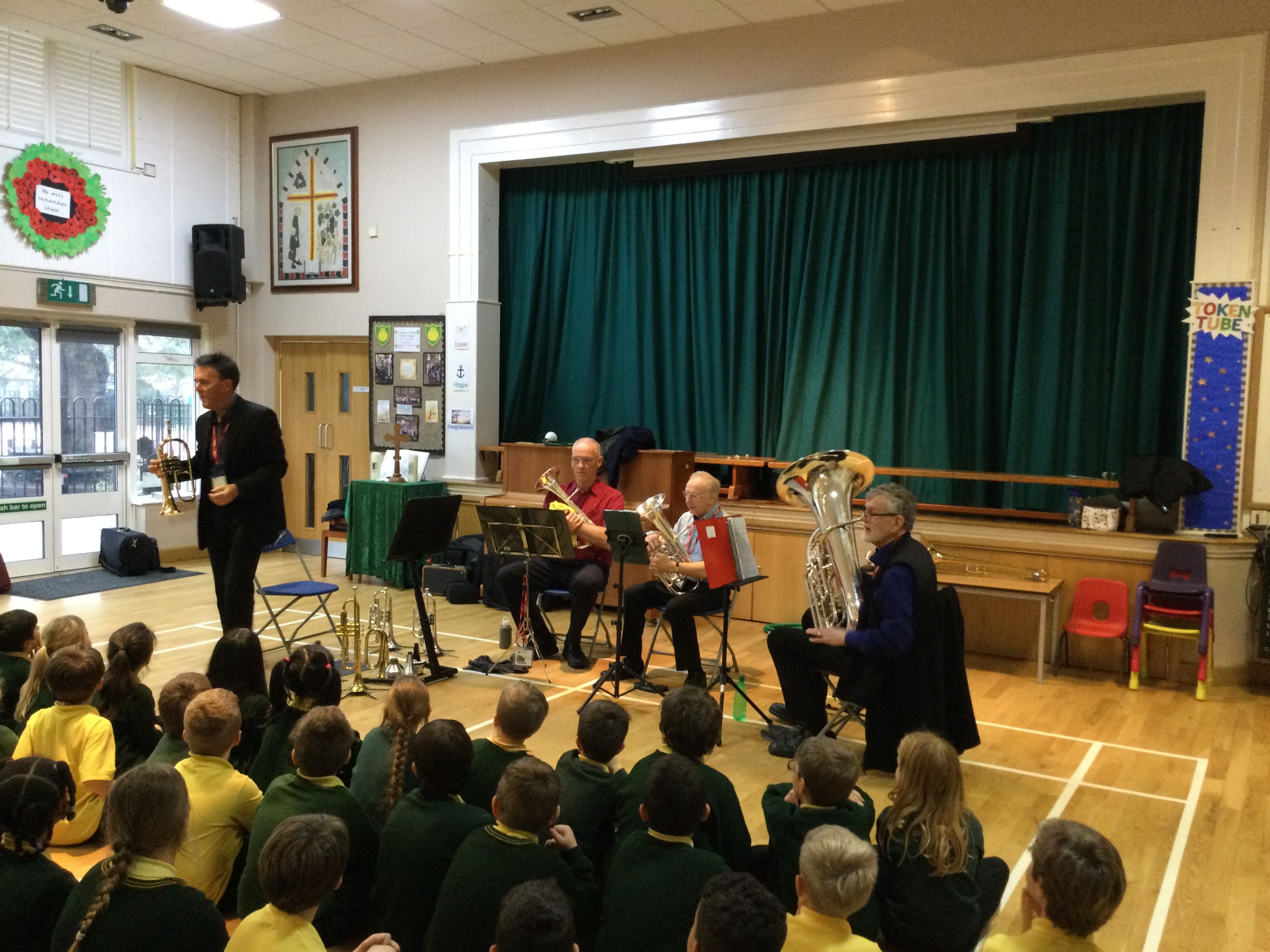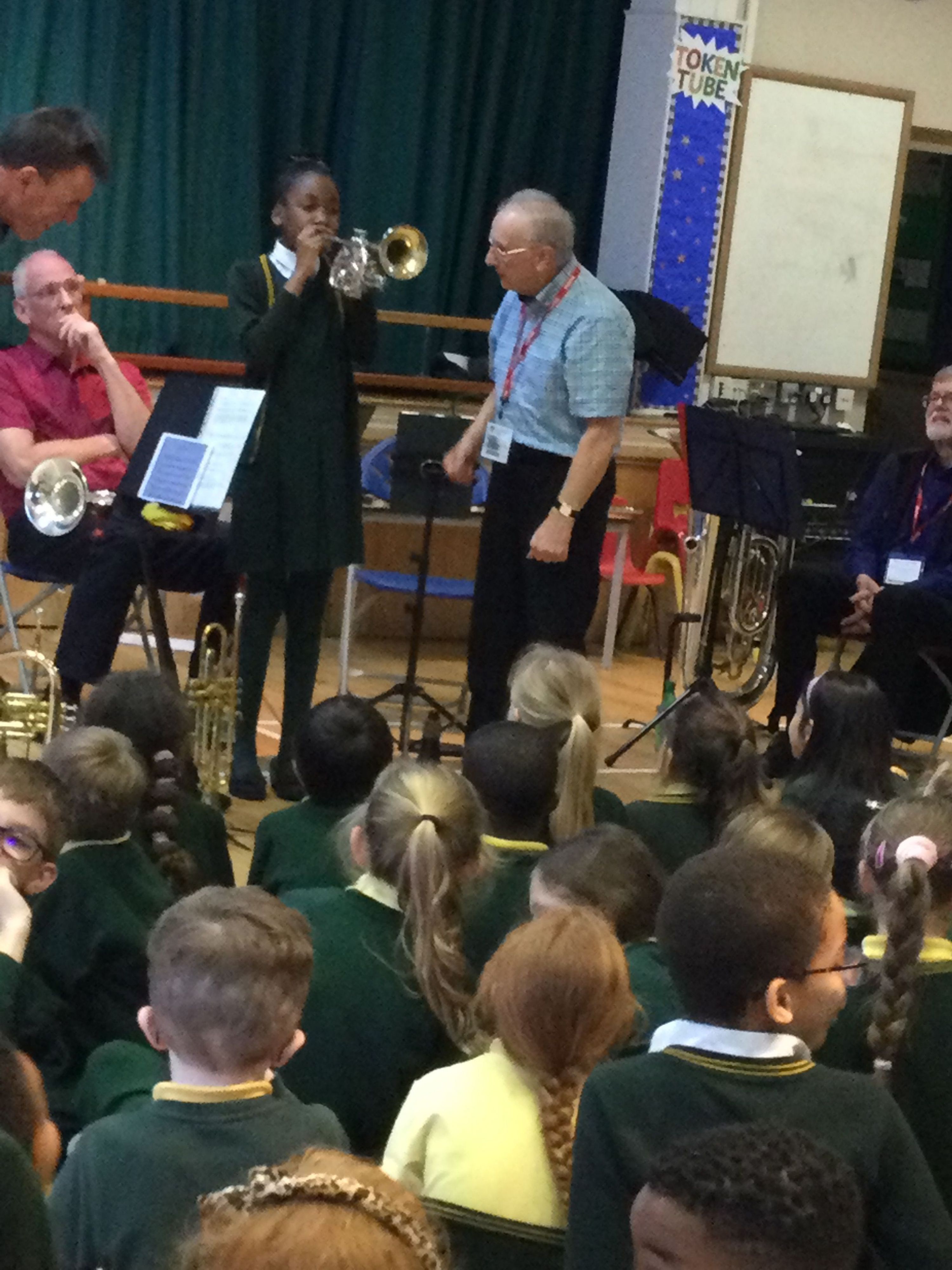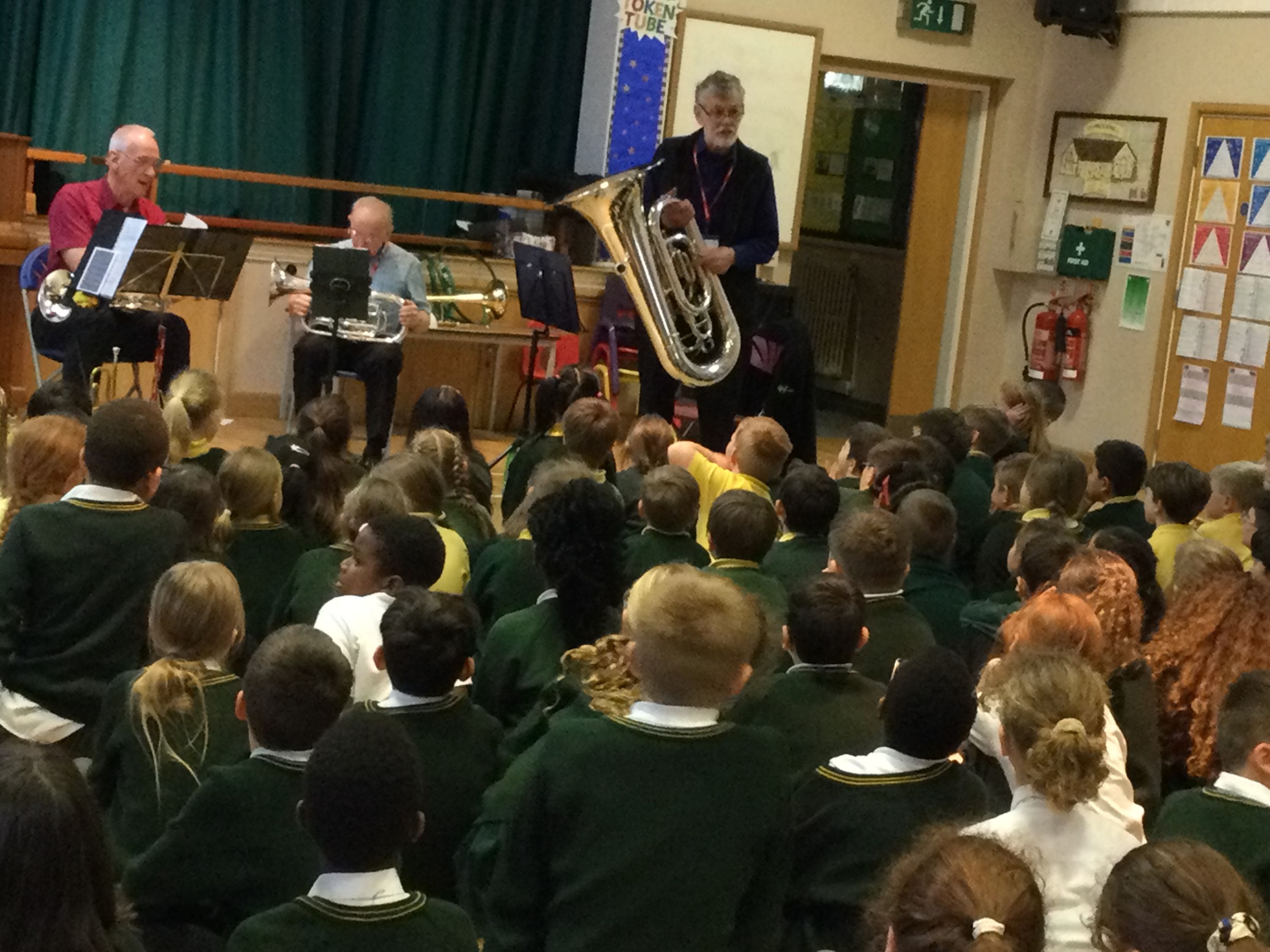 Beyond the curriculum
At St. James' we believe in immersing children in as many musical experiences as possible and developing an eclectic love of a range of music. Our Glee Club performs traditional songs and carols as well as songs from musicals and modern music in a whole range of venues. We visit the BSO for a live concert each year and have in-school visits from brass quartets, pianists, and other musicians.
We have a weekly Sign and Sing assembly where we combine live singing and BSL and our Christmas performances always contain a range of exciting songs for children to enjoy performing.
Music Evening
Samba Reggae
Samba Reggae with clapping