Year 1
Week beginning 27th November
We have had another busy and exciting week in Year 1 with lots of lovely learning going on. Preparations are well and truly underway for our Christmas performance; the children are really getting into the festive spirit by learning our lovely Christmassy songs!
This week, the children have enjoyed looking at our new focus text, 'Owl Babies' and have been learning all about nouns, verbs and adjectives.
---
Worship theme of the week:
Advent
We will be remembering the true meaning of Christmas and thinking about why we celebrate this important time in the Christian calendar.
---
Curriculum this week:
Please note that our curriculum overview for this term is at the bottom of this page.
In English, we will be writing instructions on how to make a pine cone owl!
In Maths, we will be continuing our work on subtraction. This week is using a number line
In Phonics, we will be looking at /ir/ and /ur /, like in the words 'bird' and 'church'
For our project learning we will be identifying deciduous and evergreen trees
Our whole class reading text is, 'The Bog Baby'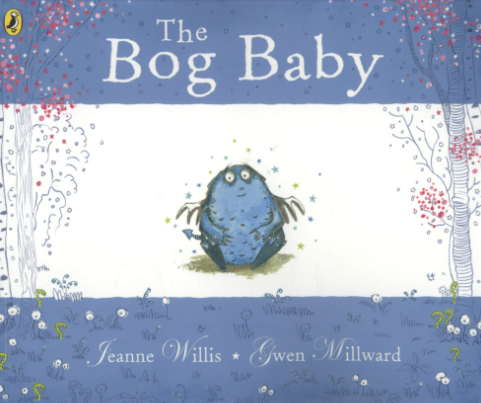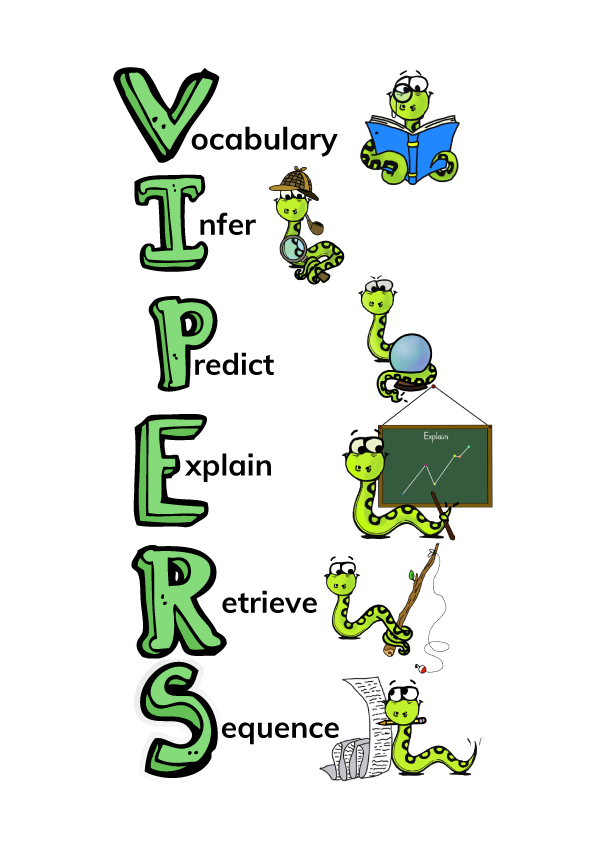 ---
Home Learning:
Numbots- Please continue to log in regularly and earn those coins!
My Maths- New tasks have been set on My Maths for your children to complete throughout the term. Please remember, these are by no means compulsory, but we would love as many children as we can to access this great resource to develop fluency in their maths learning.
Word walls- Please continue to practise with your children at home.
TwinklGo! – If you type into the search engine 'TwinklGo' This code RA7254 will give you some phonics games. On level 5 games, please select weeks 1-10.
Please return the children's books and reading diaries on Monday ready for a new book to be issued to them. A reminder to please sign their diary each time they read at home. Your child can also complete the pages on the right hand side for an extra stamp! ALL Rhino reading books will be changed on a Monday. If your child is absent on a Monday we will endeavour to change their book when they are back in school.
---
Messages:
Please make sure that your child has a coat in school every day.
It is really important to put children's NAMES in all their clothes, on packed lunch boxes, water bottles, coats etc- otherwise they do not go home with the correct child. If you could all check that all items are named, we would really appreciate it.
Please could water bottles be placed into a plastic bag in their school bag to protect school reading books. All water bottles must only contain water and NOT squash please.
Please note, our fruit at school is delivered on a Monday, but sometimes later in the day. Please could you provide your child with a snack on a Monday to avoid them getting hungry if our fruit has not been delivered.
---
Key Dates:
Open evening & book look - Monday 27th November 3pm-4pm
Online Parents' evenings – Tuesday 28th November 3.30 -6pm,
Wednesday 29th November 3.30 – 6pm
Christmas performances – Monday 11th December 4.30pm-5pm
Key Information:
Please wear PE kits on a Tuesday.
---
Addition help with reading/phonics:
If you are wondering how you can provide general support for your child at home, our advice is to hear them read as often as possible. Please do not worry if your child brings home the same book form time to time- this is to gain confidence and fluency before moving onto different sounds in other books.
We also have an excellent link to some high quality texts that you may want to consider when choosing children's books to read or buy!
Additional Maths:
By the end of Year 1, children are expected to:
count forwards and backwards in ones to 100
be able to count in 2s, 5s and 10s
find one more and one less than a given number up to 100
recognise the value of all coins
know number bonds (numbers that add together) to total 10 and 20.
These are excellent skills to be practising at home, although we stress that they will be covered over the course of the school year.
---
Best wishes,
The Year 1 Team
Miss Pain, Mrs Allery & Mrs Stoodley