Year 6 Traction Cities!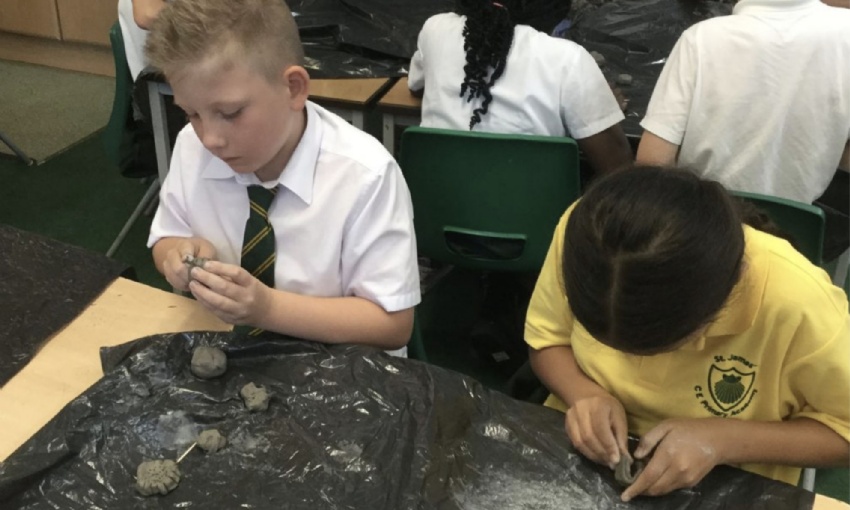 Mortal Engines learning in Year 6.
Year 6 have been studying the book Mortal Engines, and to create some stimulus to write about, we created our own traction city!
First, we studied land use and OS maps - creating our own towns on the tables using symbols!
We then created our own traction city with clay, following our plan in our books.
After creating our own models, we spent time drafting a descriptive piece of writing about our own new Traction city using the figurative language we have been studying about in our English lessons.