Phonics and Reading
We love reading!
At St. James' we seek to develop a life-long love of reading alongside the skills needed to use reading to access all other areas of life. We aim to provide a wide and diverse range of books and experiences that will build and embed the foundations of reading. We seek to enable every child to 'see themselves in a book' and to be able to enjoy the creative, imaginative and inspiring experiences that can abound from immersing yourself in a good book, be it fiction or non- fiction.
Our School-wide Expectations are:
A love of books and reading must be evident from the moment the St. James' academy's doors open.
An extensive range of high-quality books is available for all pupils irrespective of their age and academic ability.
Pupils are encouraged to borrow books from well-stocked class and whole school libraries.
Diversity and difference are embraced through the reading books available to pupils.
Reading and a love of books is promoted through displays, rewards, celebrations, competitions and discussions.
Teachers model expert reading to children and engage them with class books and stories.
Early Reading and Phonics in KS1
We have just started using the Twinkl Phonics scheme together with Rhino Reader books. We are thoroughly enjoying having these new books to inspire our readers and the books that come home will match the phonemes and graphemes that your child is learning in Phonics.
Shared Reading Books
We have a wide range of early reading books available which children will also bring home to share with you. Teachers will guide children to these other appropriate books which they can share with an adult at home but which may also contain less familiar words and sounds. This provides an opportunity for shared reading for pleasure.
Direct, focused teaching of phonics occurs on a daily basis for all pupils in Reception and Key Stage 1.
Useful Phonics and Reading websites: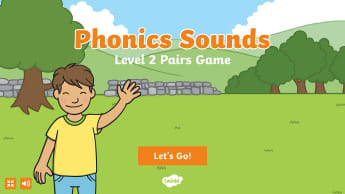 http://phonicsplay.co.uk/freeIndex.htm

https://www.booktrust.org.uk/books-and-reading/have-some-fun/